As more and more women are taking the centre stage in the travel industry, gender equality has become a pressing issue. It is no longer just a moral imperative; it is also a smart business decision. Companies that prioritise gender equality in their policies and practices have been found to outperform their peers.
This is because a survey by Morning Consult revealed that consumers widely support women-centric corporate actions. Moreover, over 65% believe that companies that support women are "likeable", "caring", and "inspiring".
Supporting women employees and causes is crucial for companies to remain competitive in today's market. Not only does it create a more inclusive workplace, but it also attracts and retains top talent, which is vital for success. However, companies must think and move beyond dyeing their products pink as consumers can see through shallow marketing ploys.
Being part of gender-focused communities like Inspiring Women in Travel – Asia (IWTA) is an excellent way for companies to show their support for gender equality. IWTA is a community of individuals, organisations, and companies that support women in travel and gender-equal opportunities in the workplace.
By joining IWTA, your company sends the signal about how much you celebrate women stakeholders of your company because what you think, say, and do pertaining to women's issues and causes in and out of the workplace MATTERS.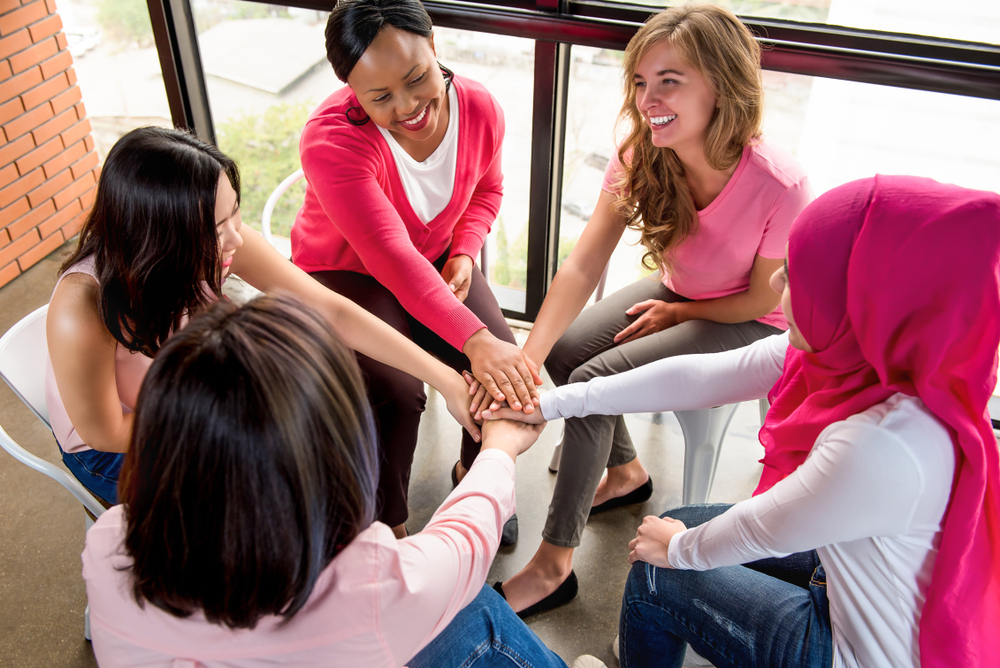 How to support IWTA?
We have heard the magnificent inspiring stories of women in the travel and tourism industry in Asia through the IWTA Series. Now, the committee is organising the first IWTA Awards, which is a prestigious event that celebrates inspiring women in different sectors of travel who have made a significant impact in the workplace or community.
Join us on June 24, 2023, at Montien Hotel Surawong Bangkok in Thailand for a night of glamour at the inaugural TD IWTA Awards where senior executives and distinguished travel trade professionals will come together to celebrate the stories, journeys, and contributions of women in travel in Asia.
By sponsoring the awards, companies can show their commitment to gender equality while also promoting their brand to a wider audience. Being a Bronze, Silver, Gold, and Platinum sponsor for IWTA Awards will enable you to tap the vast audience of Travel Daily Media across its website, social media platforms, and newsletters.
For more information about the award categories, click here.
Let's continue to inspire women to pursue their dreams and make a difference in the industry.
Source: traveldailymedia